---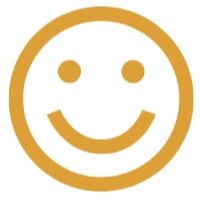 Catering for you + your workplace

Gourmet lunches, salads, breakfasts, grazing boxes, morning and afternoon teas or custom catering orders. 7-days a week in Auckland + Wellington.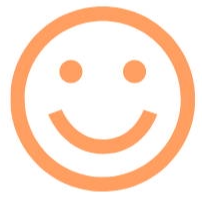 School Lunches, funded by Buy One

Every lunch or catered item purchased funds a Give school lunch, which our volunteers help us make and distribute, providing 3,000+ lunches a week.
School Lunches, Government-funded
As of Term 1, 2021 Eat My Lunch is a provider to the Ka Ora, Ka Ako Healthy School Lunches programme, making 17,500+ lunches every school day.
---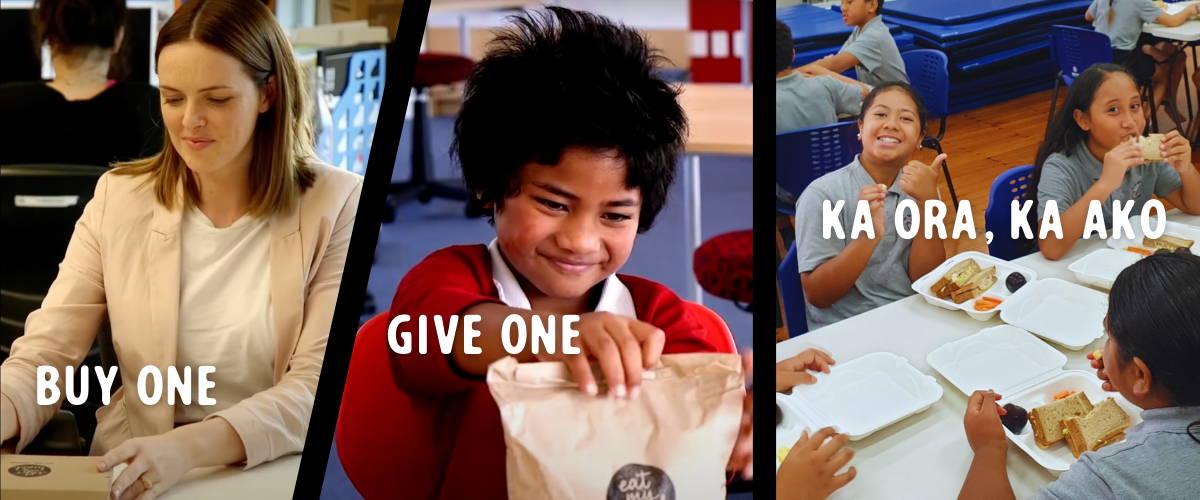 Eat My Lunch is a social enterprise that exists to feed Kiwi kids in need.
1 in 5 children in New Zealand live in poverty, and tens of thousands of Kiwi kids go to school everyday without lunch.
Through our Buy One, Give One model we make delicious food for our corporate customers to fund our nutritious Give school lunches - offering New Zealanders the opportunity to make an impact through something as simple as buying their lunch. To date, we've given more than 1.6 million lunches to Kiwi kids who would otherwise go without.
Eat My Lunch is also a supplier to the Government-funded Ka Ora, Ka Ako | Healthy School Lunches programme, providing more than 17,500 lunches every school day to low-decile schools in Auckland and Wellington.
---
"To ensure that no child at school goes hungry,
starting with kids right here in our own backyard."
"Hi there, I just wanted to say a HUGE thank you for all you are doing for the kids of New Zealand. I am a teacher at a primary school in Otara, this week we have given out 6 of your lunches to students in my class. They are pretty honest about why they don't have lunch "We don't have much food in the cupboards at the moment", "My dad says if I have breakfast I'll be ok until I get home", "My dad doesn't get paid until Wednesday". I even have children who are kept home from school because their parents have no lunch to send with them. It breaks my heart. So thank you, Thank you for filling my kids tummies, for helping them stay focused in their learning and for making them smile. I think your team at Eat My Lunch are amazing."
Primary School, Otara
We started out wanting to alleviate a nationwide issue by creating change through something as routine as a lunch. Now from our heart-warming response it's official – Kiwis really do love to help out!

We appreciate what everyone involved with Eat My Lunch is giving. From the people who buy a lunch to the many volunteers who give up their time to help make, pack and deliver the kid's lunches. The generosity of everyday Kiwis in getting behind Eat My Lunch has been overwhelming and really drives us to do more.

We're happy that it's easy to love your lunch more as well – knowing a hungry Kiwi kid is having a lunch too because of you.
thank you for choosing to make a difference