---
Fresh made daily with options to suit a variety of dietary types. Everyday is different. Delivered to you by 12:30pm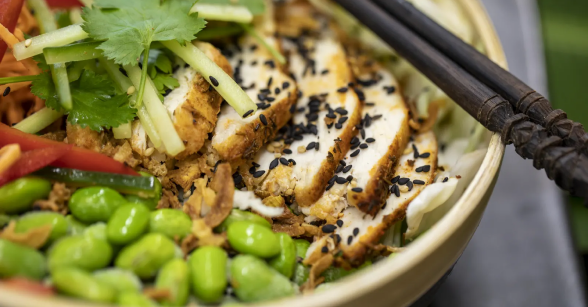 Full of texture, colour, flavour and special touches for everyone. Delivered to you by 12:30pm
---
feeding you and kiwi kids
Every lunch you buy means we can give a lunch to a Kiwi kid who would otherwise go hungry at school. We call it Buy One, Give One.
Every lunch counts and makes a noticeable impact on their learning and mental wellbeing. With a good lunch in their tummies, kids find it easier to concentrate, engage and enjoy school. Best of all, it simply puts a smile on their face.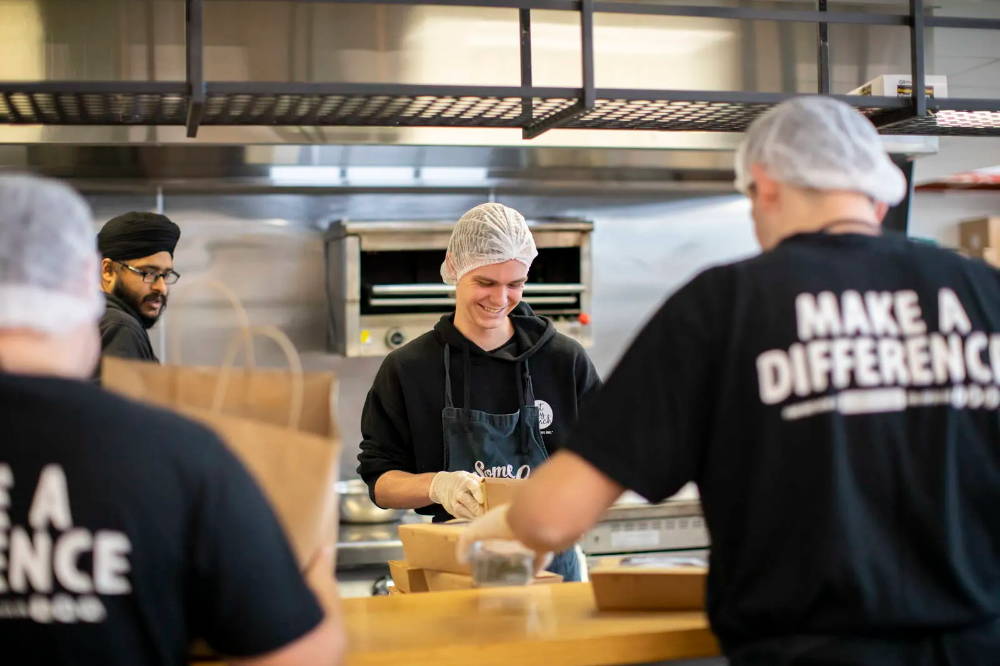 ---

anyone from anywhere can help
hungry kiwi kids
Don't live in Auckland or Wellington? The good news is you can still help feed Kiwi kids in need.
Anyone from anywhere can gift lunches through our Give Two model.  
Give Two, Give Ten or Give Fifty - it's up to you! Choose from a one off purchase or a subscription that Gives a Lunch every week, fortnight or month. Every lunch counts and feeds the children in our Give Programme.
---
it is our mission to ensure
no child goes hungry at school
We currently deliver to suburbs within Auckland and Wellington.
Please check our Delivery Suburbs page however, we are always happy to work with you if you have a larger requirement slightly further afield so please do get in touch via our Contact Us page.
---
---
thank you for choosing to make a difference
---